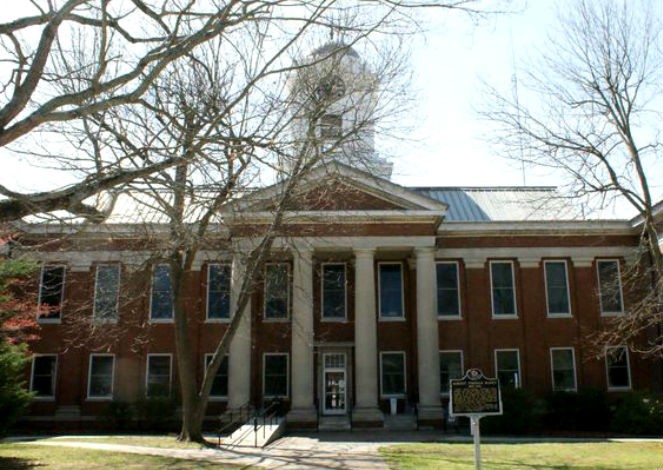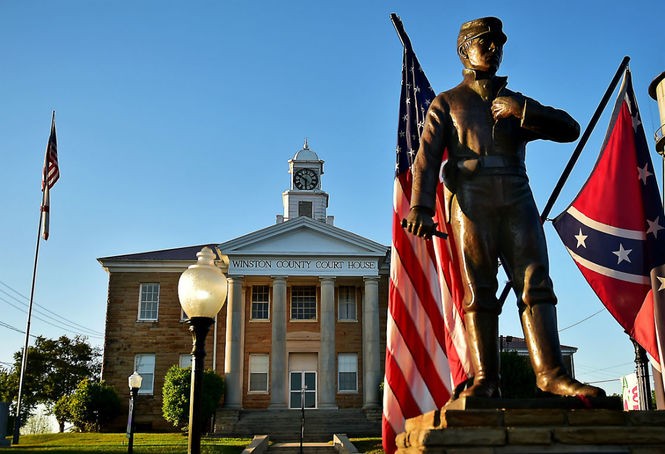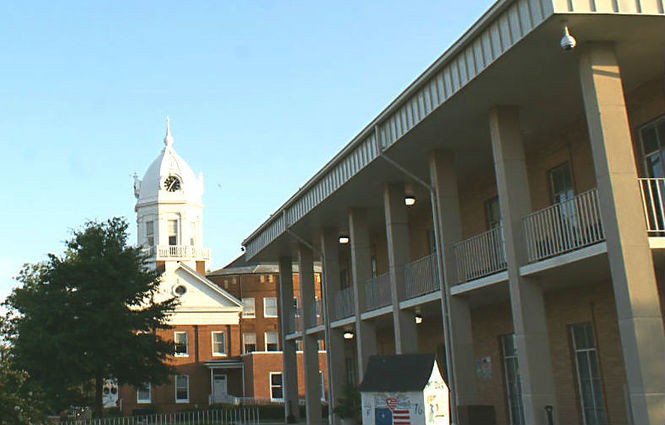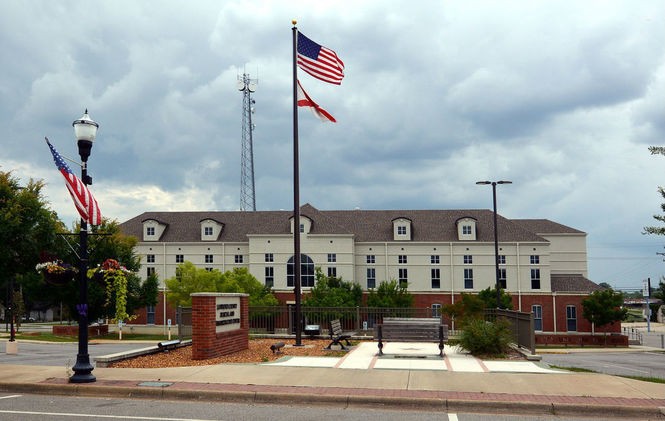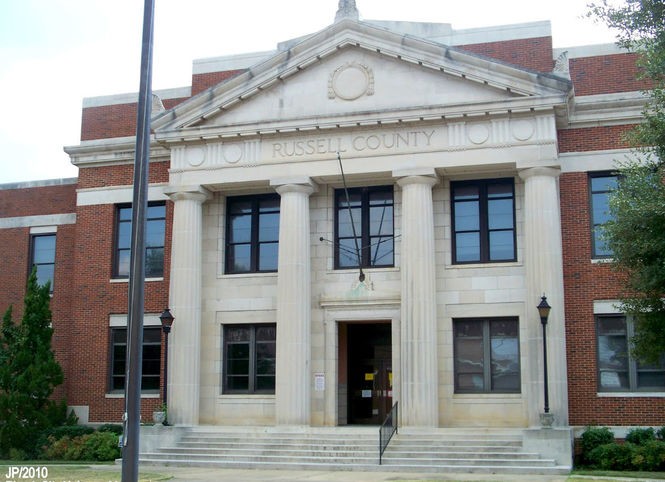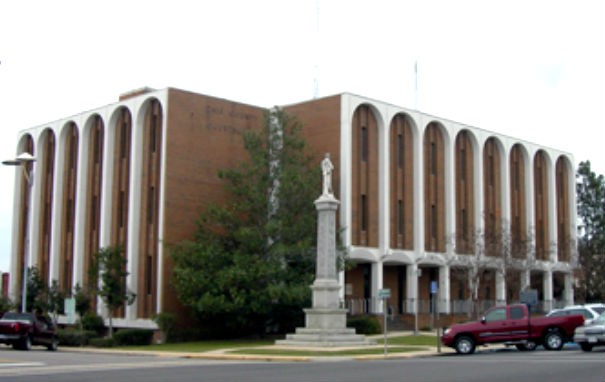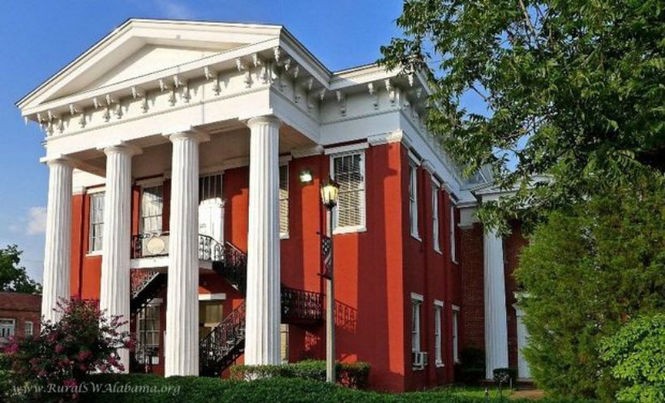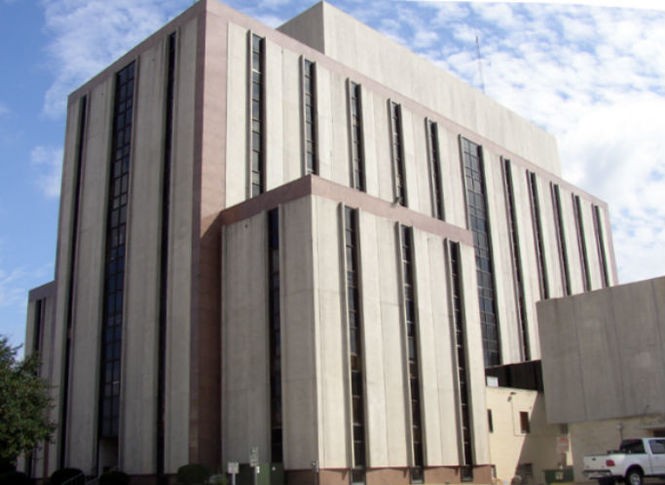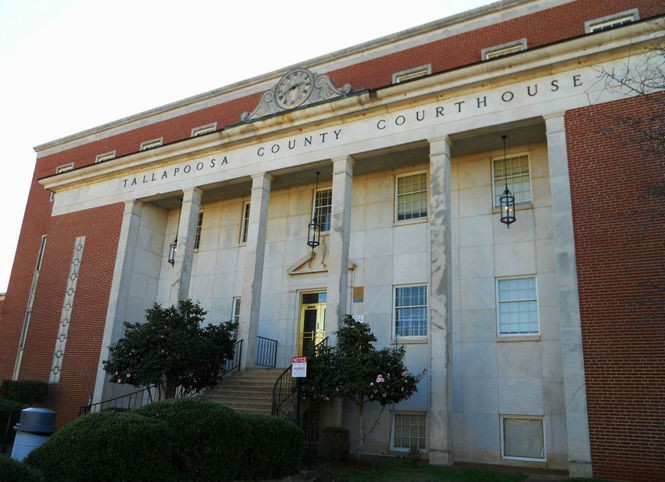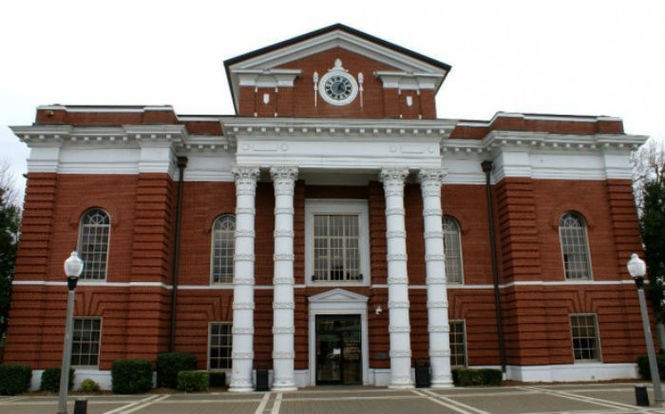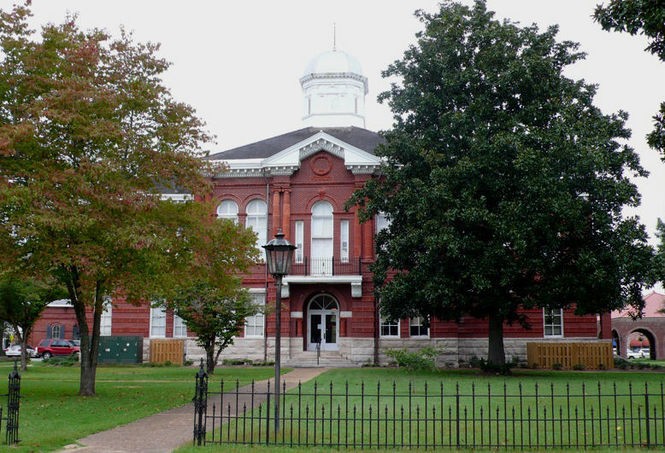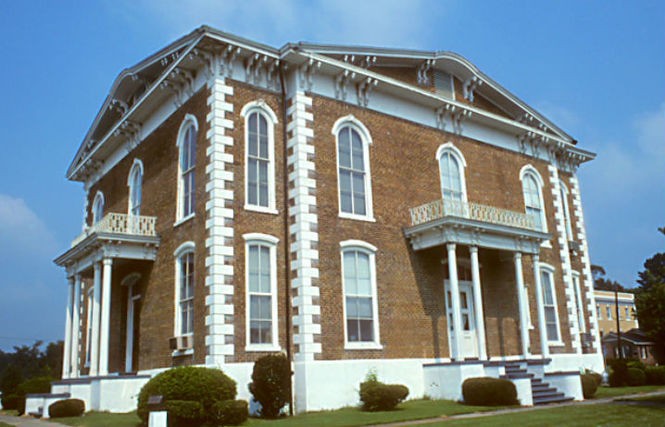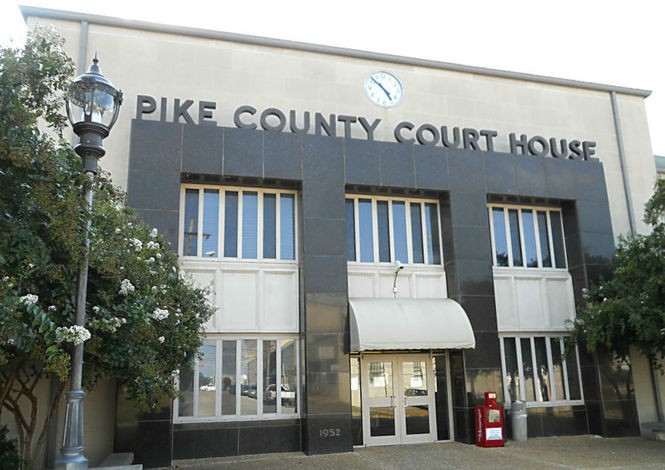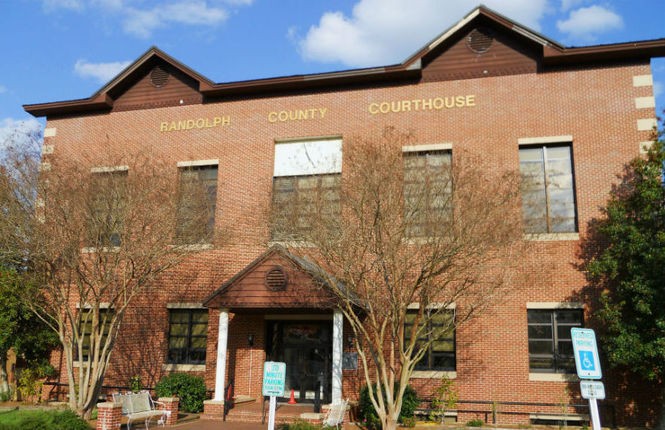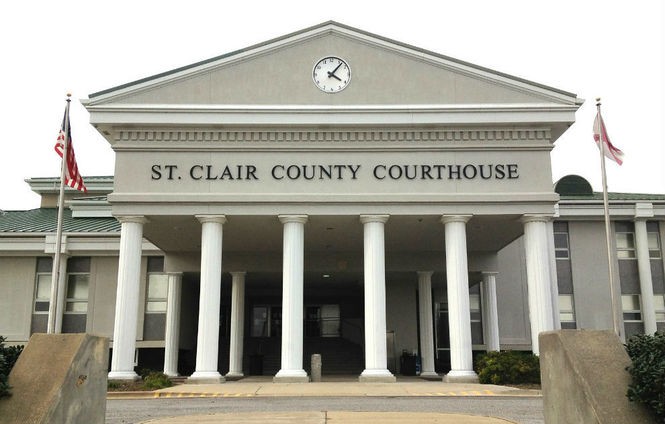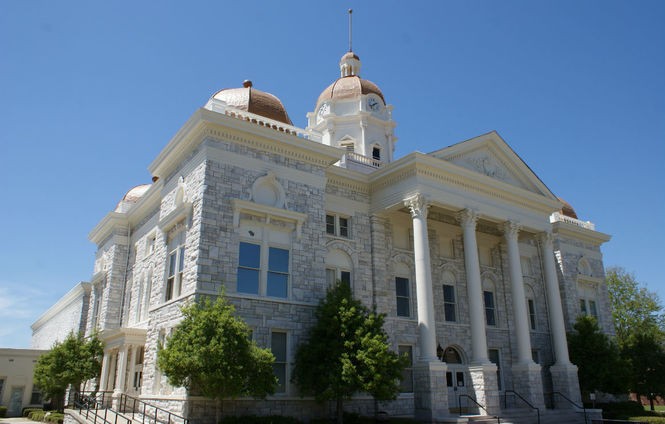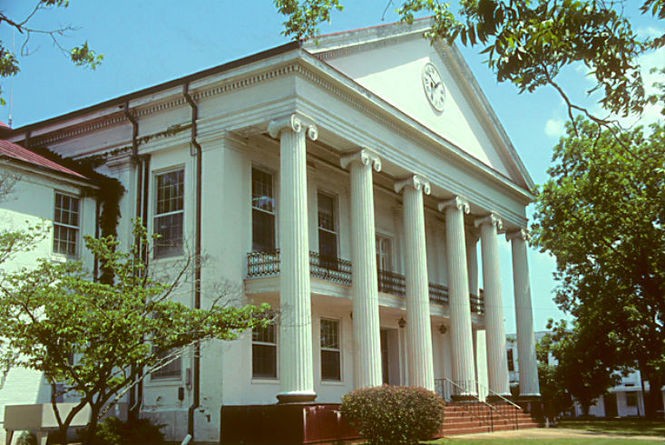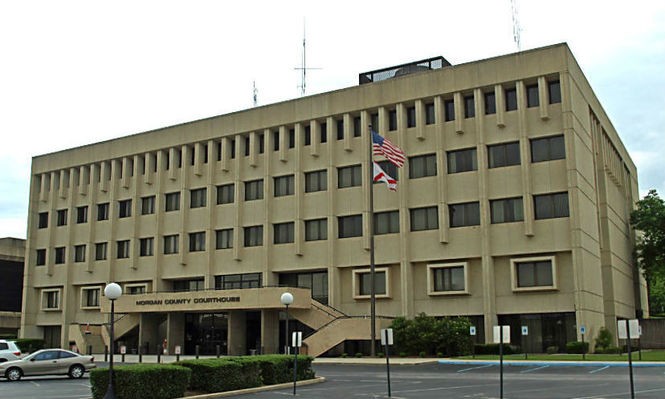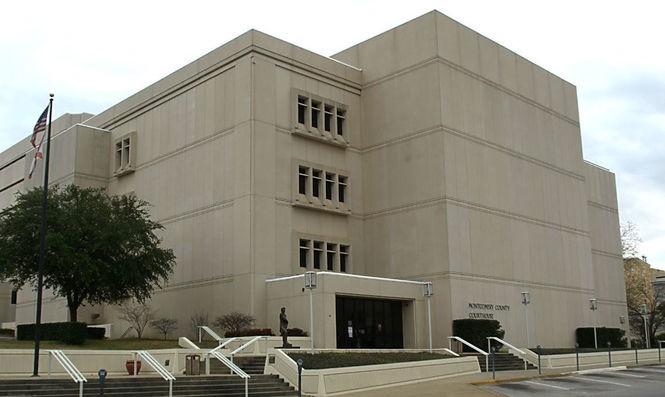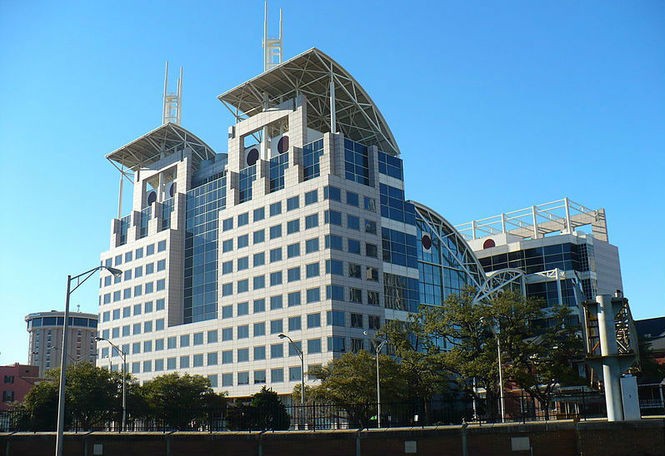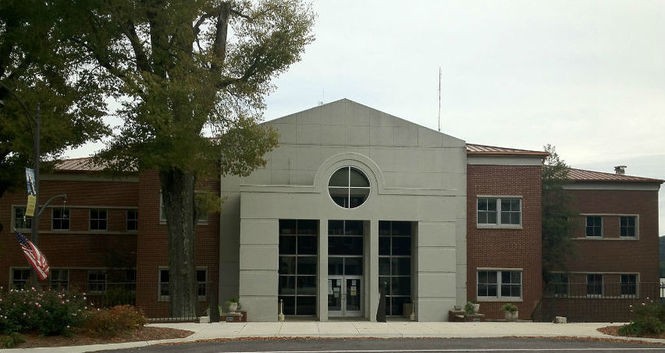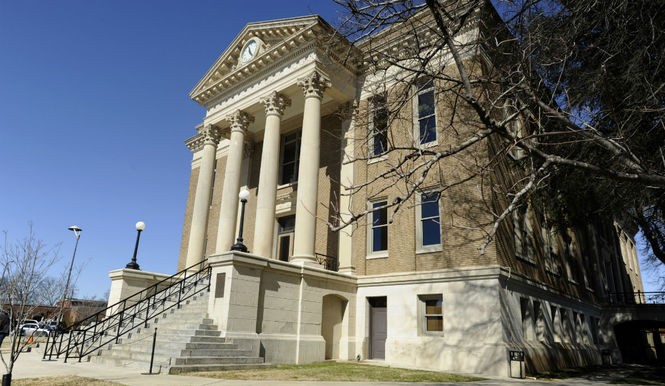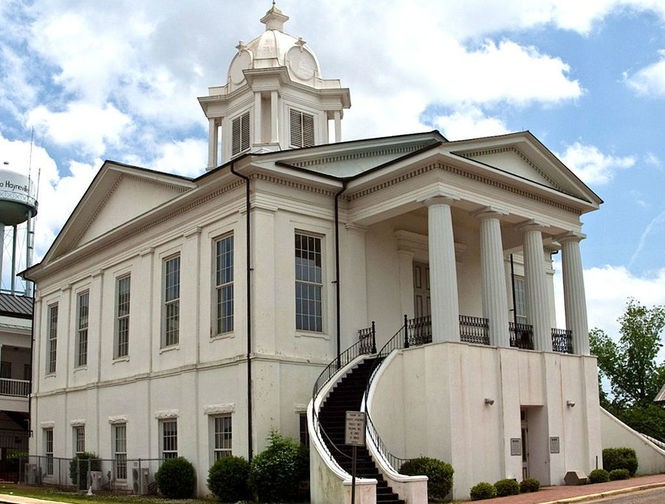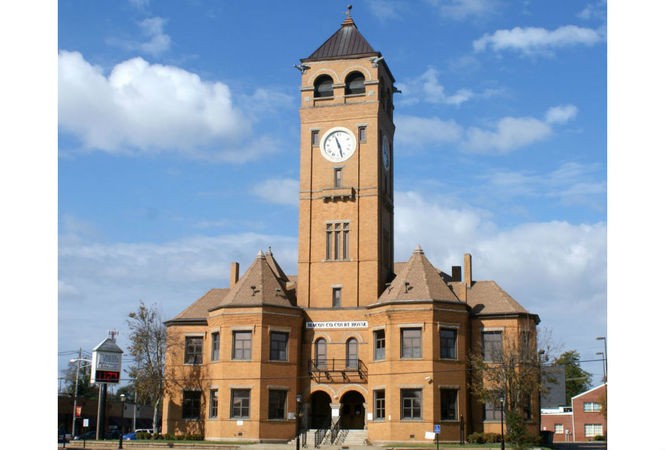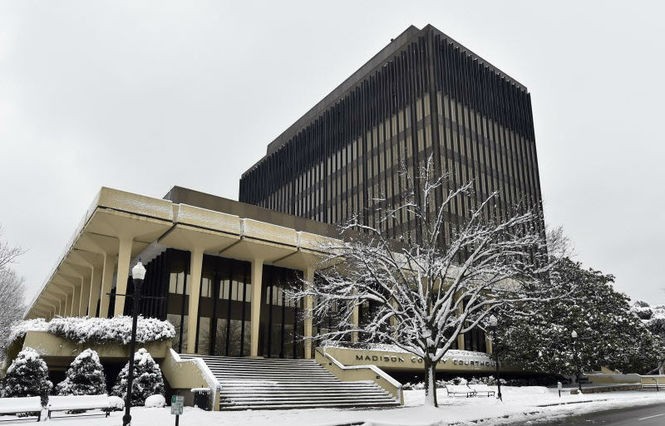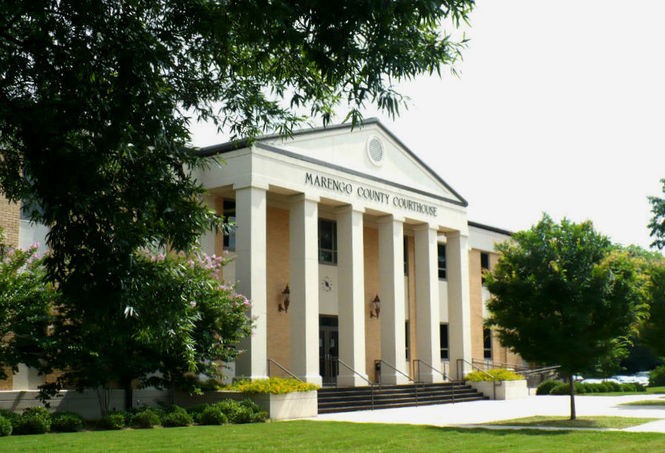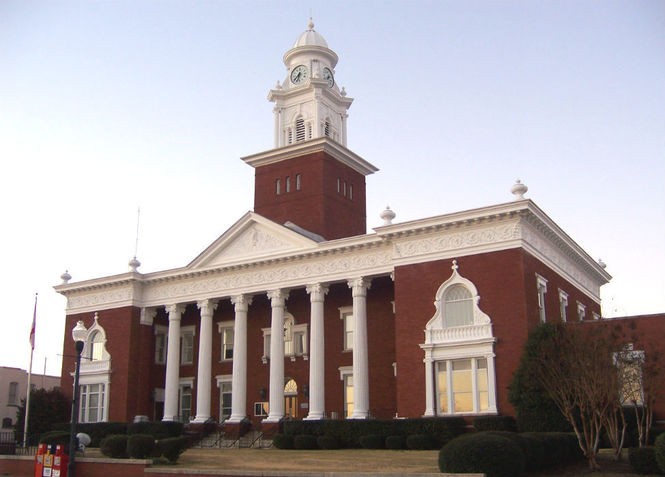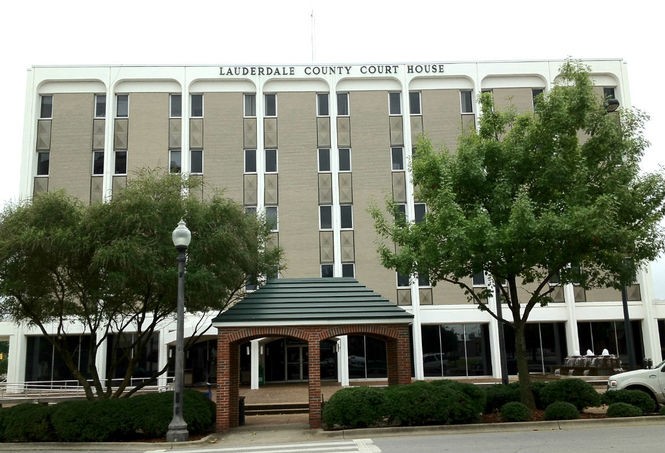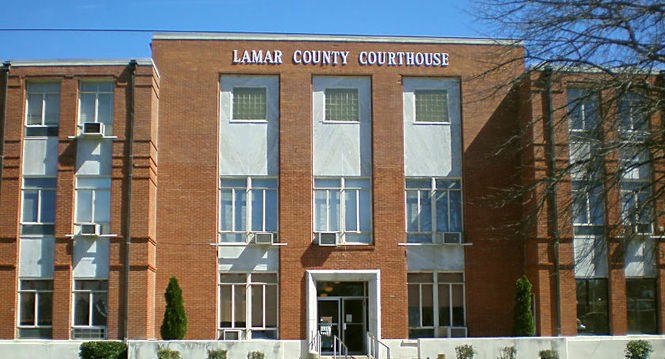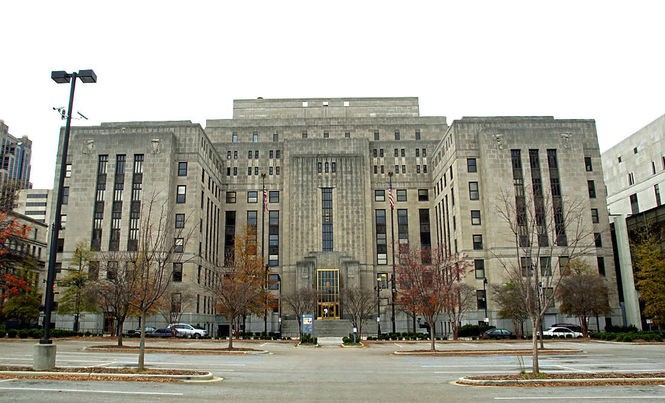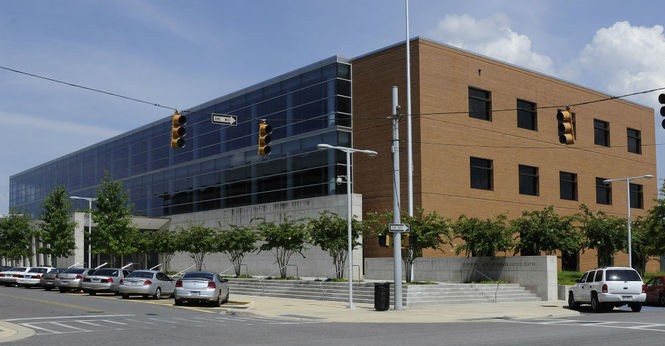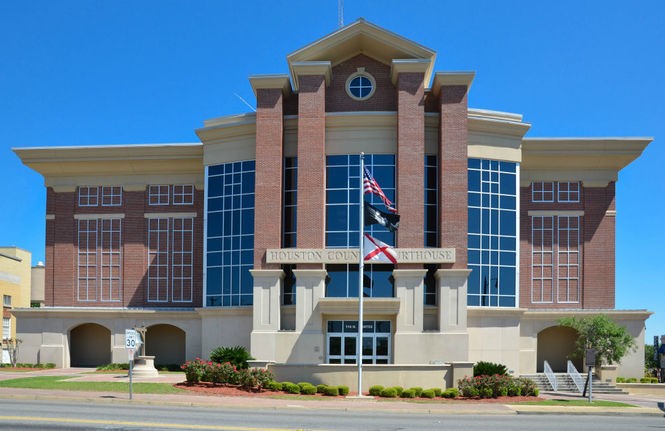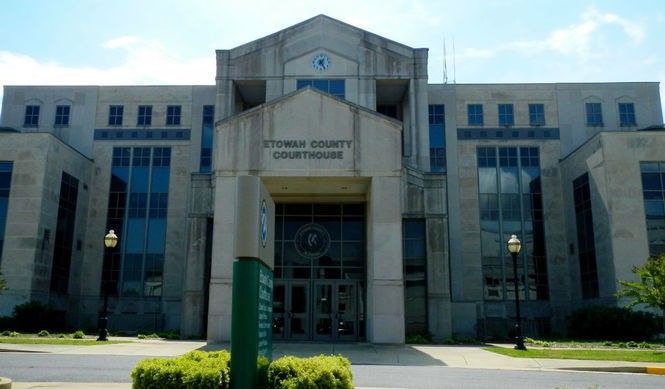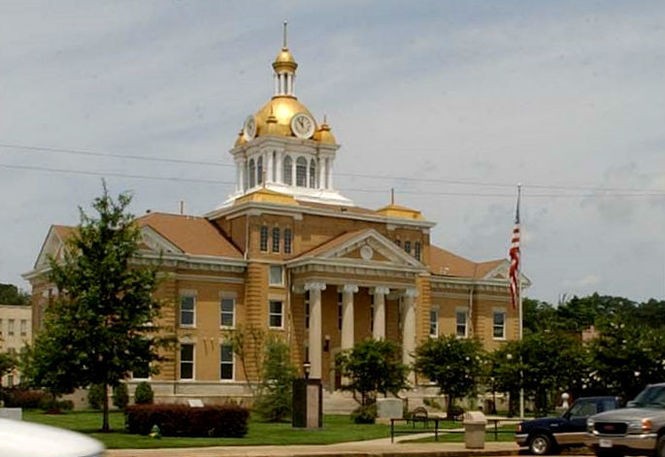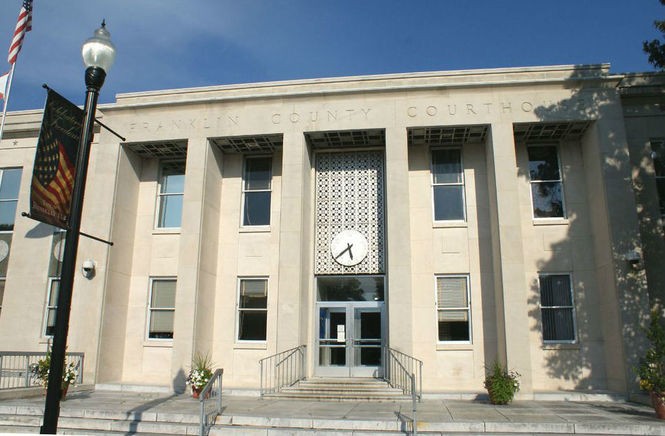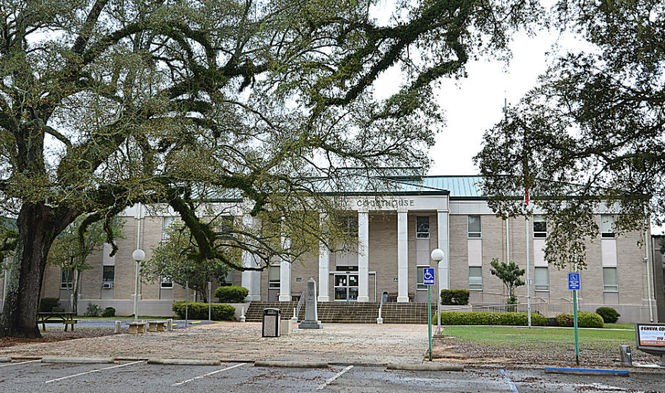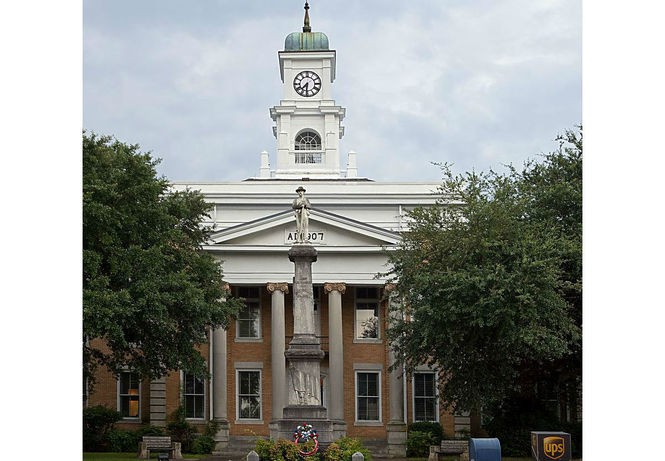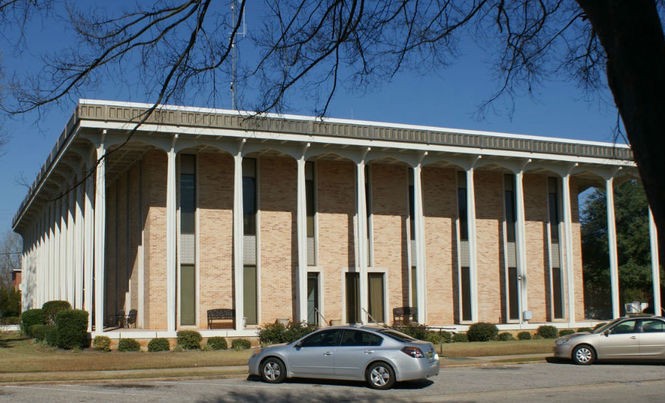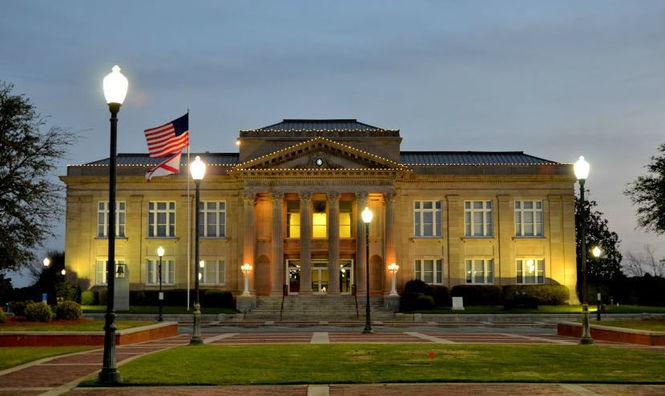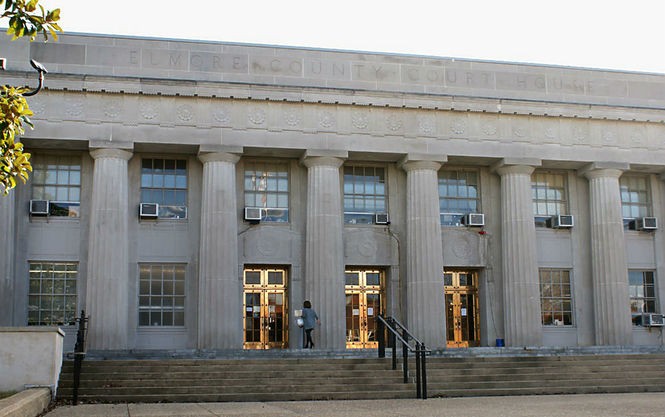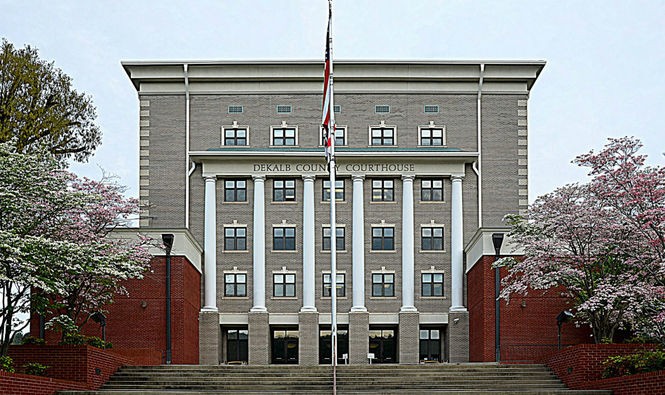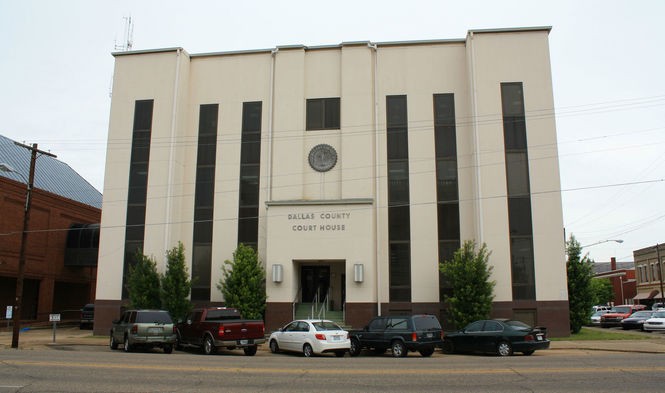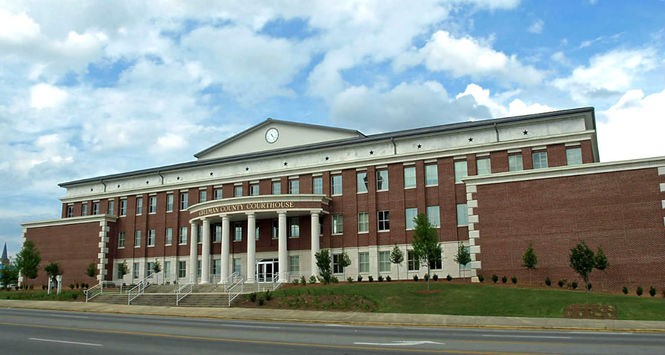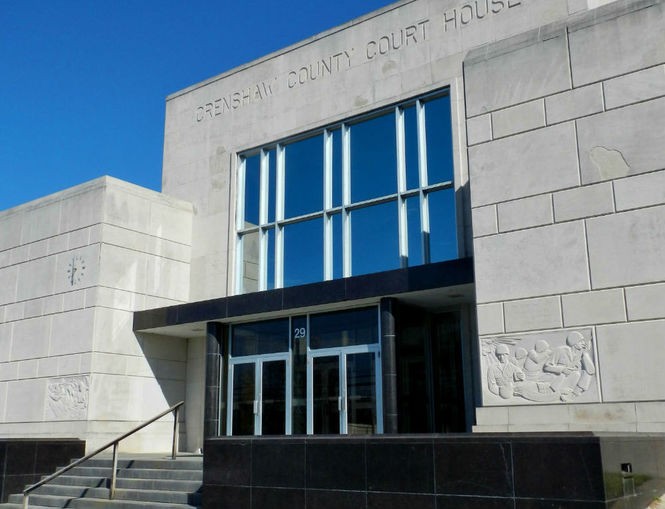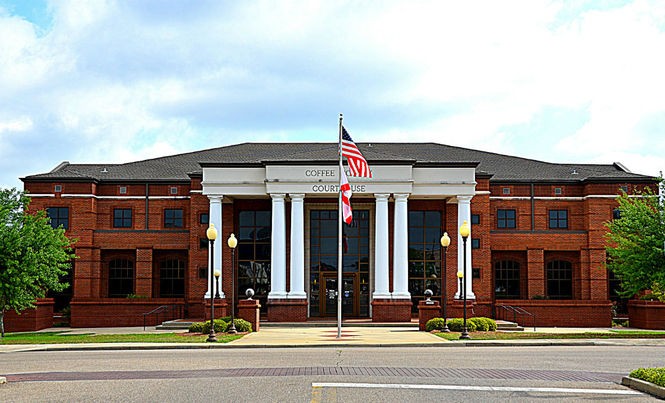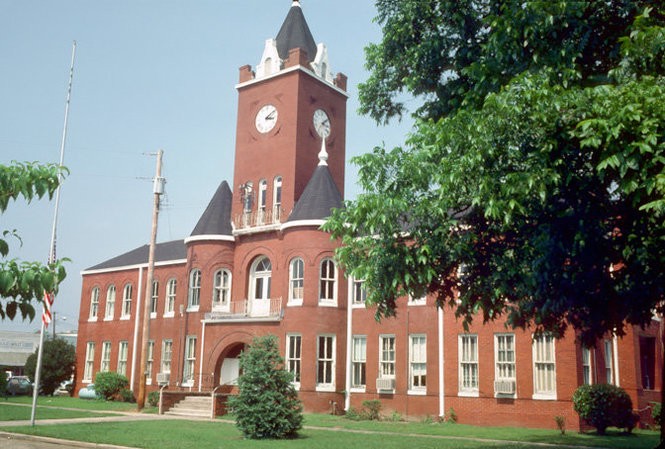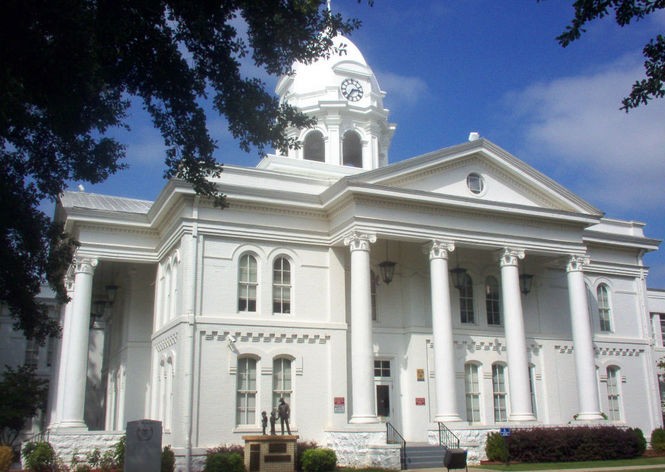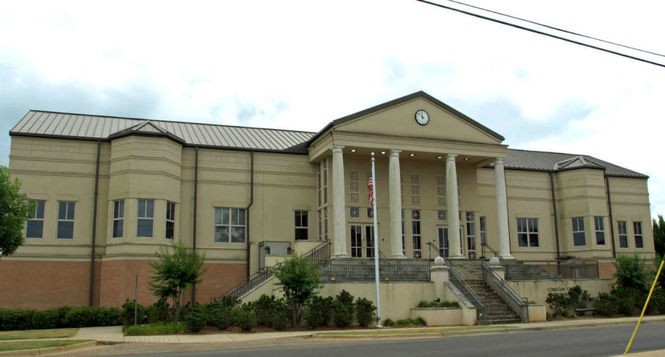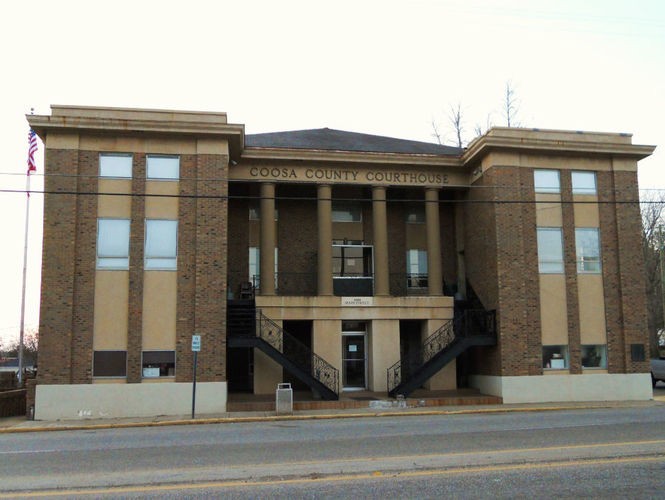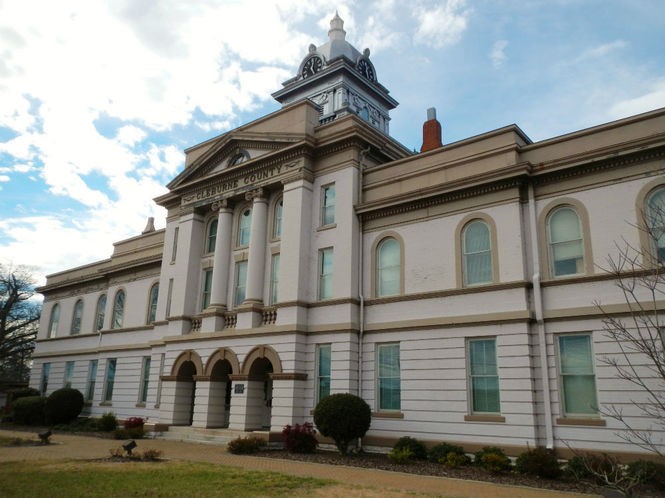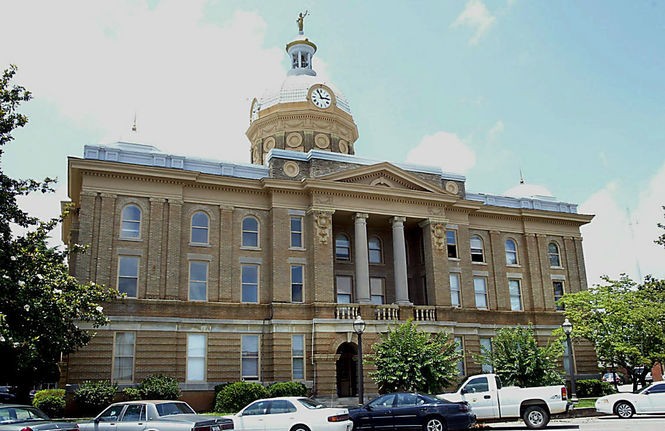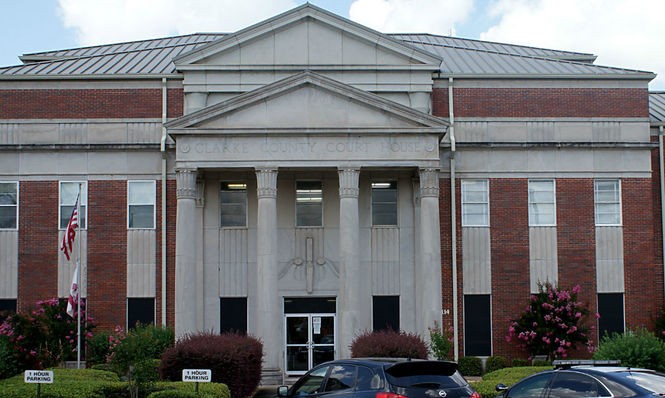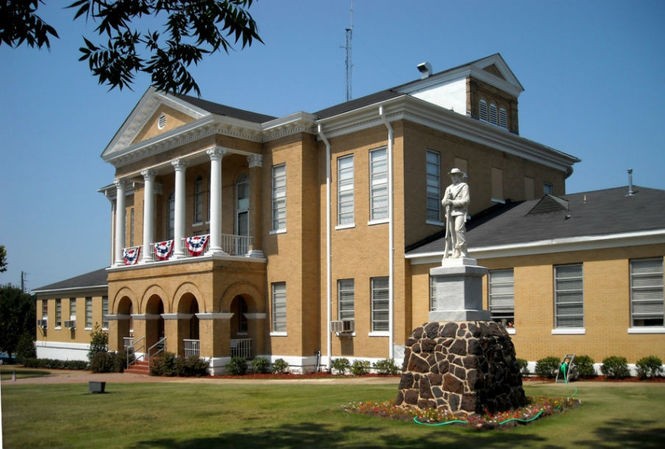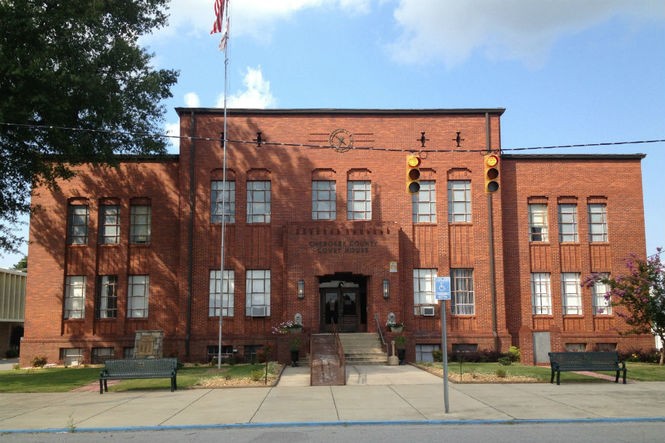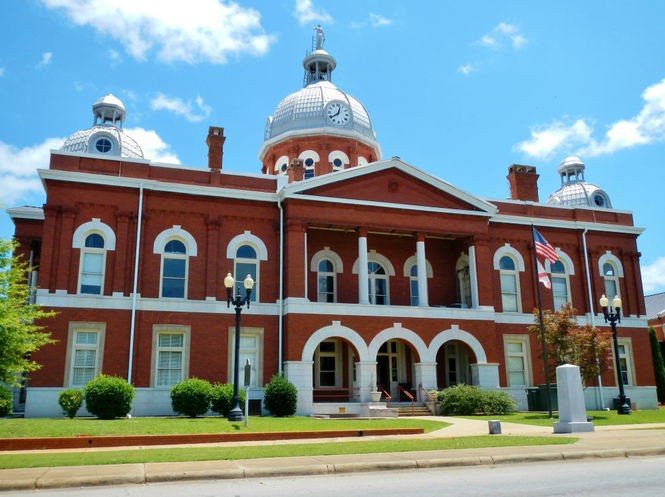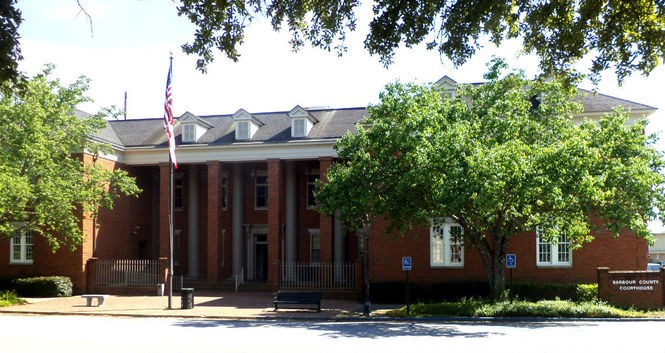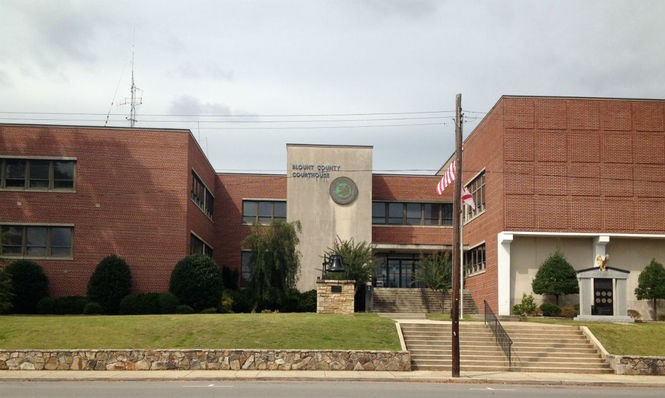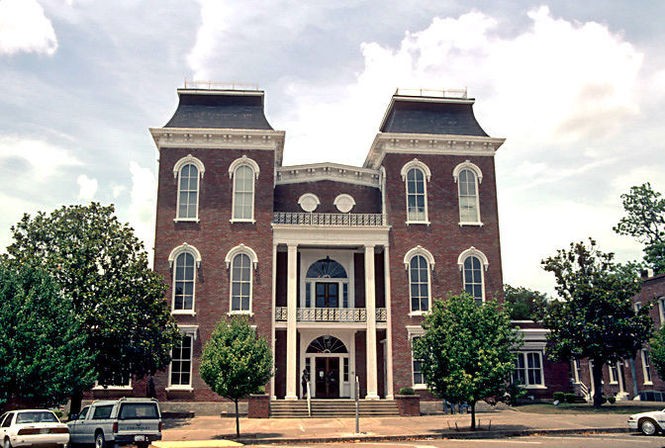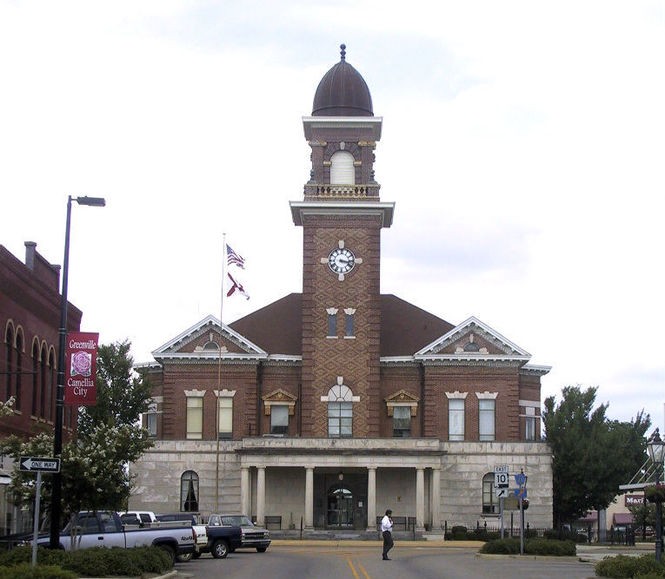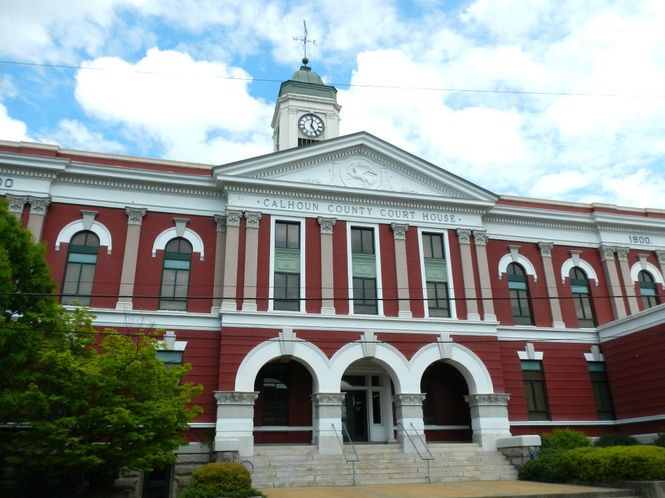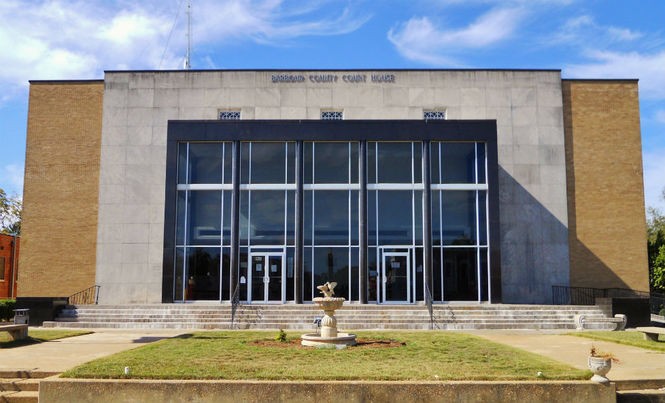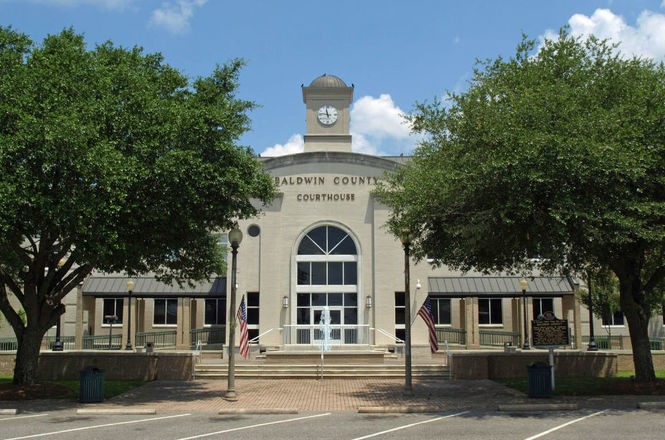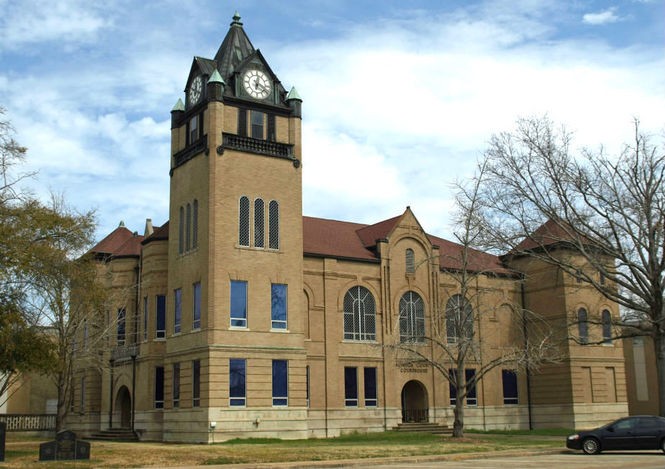 Chilton_County_Courthouse calvin beale usda
dale county al jimmy emerson ea
Condominium Law
Our attorneys are versed in condominium and home owners' association laws. Condominium (and subdivision) properties are much like little cities–each have their own rules and governing documents for which the failure to follow can carry significant consequences. We actively represent home owners' associations in Alabama and individual owners against rouge associations. Let us help protect your investment in your real property by aggressively representing your interests in this highly technical area of law…
Probate Law
Alabama probate law can be daunting. and it is an area of law that we all must experience in our lifetimes. The best way to navigate Probate is with proactive management of your affairs sooner rather than later. We help our clients understand Alabama Probate Law as it applies to them individually. Let us help you maneuver your probate matters proactively. We will thoughtfully create Last Wills & Testaments, trusts and other documents to minimize the expense and irritation on you and your family in this courtroom that we all eventually pass through.
Business Entities
Thinking about starting a business? Have a business, but need advice? We can help you start your business while minimizing your liability.
General Matters
No matter is too small for us to be of assistance. We are here to help you when you need help. Considering divorce? Need help with a criminal charge? Although we have major areas of practice we still practice law the good ol' fashioned way, by helping people who need it- one case at a time.
Other areas of practice include: Education, Criminal Defense, Civil Litigation, Municipal, Juvenile, Family, Divorce, Landlord-Tenant, Personal Injury, Business & Corporate, and Contracts.
Give us a call or email to discuss any matter with which you need assistance.